A Message from our Principal…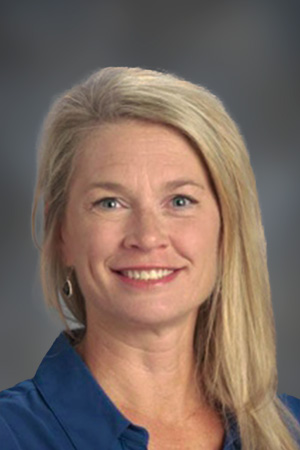 Welcome to Goodrich Middle School, home of the Dragons. It is my privilege to serve as Principal and to work with an excellent staff committed to the academic achievement and personal development of our nearly 800 students.
Our priority is for each student to grow academically and as a member of our community.
Middle school sets a strong foundation for long-term academic success. To fulfill our mission, our expectations of ourselves and our students must be high. Staff members work diligently to provide focused instruction as we implement a rigorous academic program across all grade levels. We focus on students as individuals and provide academic and behavioral support programs necessary to ensure growth.
In addition we expect a great deal from our students in terms of their level of achievement, work ethic, and behavior. If a student falls behind academically, the student will need to put in extra time and effort with support provided by both staff and parents. Together we will make a difference.
We welcome your comments, questions, and suggestions at any time as we work to provide a thriving learning environment at Goodrich Middle School.
Sincerely,
Kelly Apel
Principal
"The mission of Goodrich Middle School is to ensure academic and personal growth for every student by providing challenging and engaging instruction and individualized supports in a safe and secure environment."